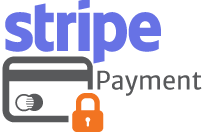 When you place your printing order online with WePrint.ie, you can rest assured your payment is safe and
your personal details are secure.
Our website is fully encrypted and secured by SSL. For total peace of mind You can verify our SSL certificate by clicking the small padlock icon in the address bar.
You can choose a payment type that suits you best,
Instant online payment
Online payments can be made with all major credit and debit cards including Visa, Mastercard and Laser. All of our online payments are processed by
Stripe, our selected payment gateway. At no time do we have  access to, nor do we store your credit card details.
Stripe is one of the most respected payment gateways in the world today, so you can be sure of a completely safe transaction. You can learn more about Stripe and how it processes your online payment here
Cheque Payments
We are more than happy to take payment by cheque. Please make cheques payable to WePrint and write your order confirmation number and a contact number on the back. For added security, please make sure to cross your cheque.
Please forward your cheque payment to:
WePrint,
Dominic House,
Dominic St,
Drogheda,
Co. Louth.
A92 R968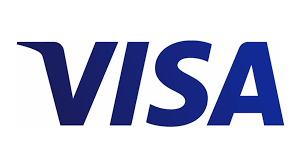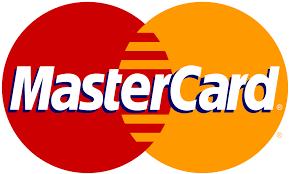 Bank Transfer
We also accept payment by electronic bank transfer. Please contact us for the relevant details or refer to the details provided in any invoice you may have received.
When you choose to pay online, your order is processed immediately. For other payment methods, your order is processed as soon as funds have cleared.If you have any difficulty with any of the above payments or would just like to ask us any questions, please feel free to Contact Us